Message from the Chairman
The electrical grid is a century old and has stagnated for many decades. By the turn of the century, driven by the Information Technology revolution, digitizing energy became possible. Coupled with developments in Distributed Energy Resources, Battery Energy Storage, and the mass adoption of Electric Vehicles, enabling Smart, Intelligent, and Flexible Energy Grids, and converting Energy Consumers into Prosumers, are driving growth in the energy exchange industry. The excitement and growth are driven by the digitalization of consumption, production/generation, and the transmission/distribution of energy grids. Additional impetus is generated by the drivers and goals of climate change and environmental protection.
For the first time in human history, the convergence of these technologies is creating possibilities for connected microgrids spanning various industries, including a significant demand for integrating Waste Heat Recovery systems in industrial and commercial applications. At SBEEC, we are pioneering the digitalization of energy for both consumption and production, and we are developing actionable services based on digital energy data.
Vision
Digitalize energy production, transmission, distribution, and consumption. To enable all stakeholders to transact with trust, confidence, and speed. To profitably make a carbon-neutral world by ensuring energy planning in the most efficient and reliable manner at enterprise and national level.

Mission
To digitalize energy sales, purchases, and consumption to enable energy prosumers to operate with trust, confidence, and speed. By digitalizing consumption, energy can be managed to ensure efficiency and achieve cost reduction resulting in a profitable path to a carbon-neutral world.

Why us
Everything we do is devoted to one idea: to meticulously measure, monitor, and report electricity consumption in real-time. This will ensure fair transactions and generate insights based on consumption patterns to eliminate waste, to project future planning of electricity supply systems, and make electricity use highly efficient resulting in reduced costs.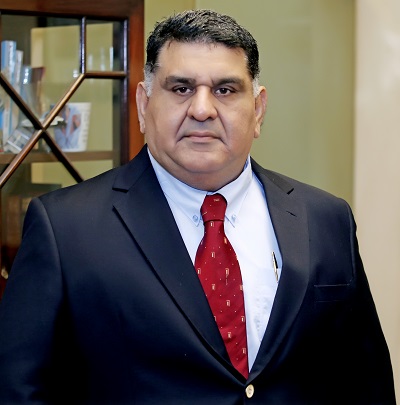 Masroor Ahmad Khan, Chairman
Founder and chief visionary, Masoor is the driving force behind the company. He loves to keep his hands full by participating in the development of the software, marketing, and customer experience strategies.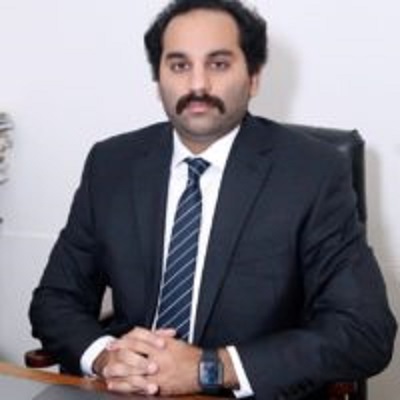 Moiz Ahmad Khan, CCO
Mr. Moiz is an Economics and International Affairs Major from George Washington University, USA. He has experience working in the SA at Barclay card and SWIFT and has spearheaded commercial growth since 2014, furthering business development, diversification, and value-added partnerships.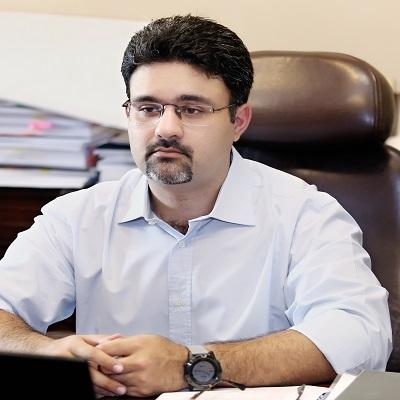 Wazir Ali Khan, CTO
Mr. Wazir is an Electrical Engineer from Perdue University, USA. He is responsible for leading all Technology operations of the company including maintenance and up-gradation of technical assets; and incorporating industry leading software and technology into the company and its operations.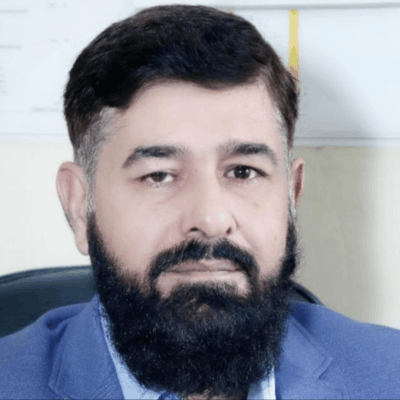 Ahmed Khurshid, GM Operations
Mr. Ahmed has a MSc (Computer Science) from the University of Lahore, with 18 years of
experience in the Information Communication & Technology (ICT) industry such as Energy, Utilities, Telecom, Health, Defense and Education sectors.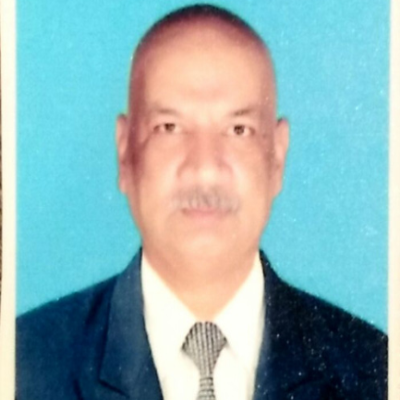 Muhammad Iftikhar, Chief Engineer
Mr. Iftikhar is an Electrical Engineer with 31 years
of experience in the industry. He also has
experience in the generation, distribution, and
protection of Power Systems. Addition to that he
is well versed with SCADA, EMS, Microgrids,
and Renewable Design (MV and LV networks
for industrial and commercial sectors).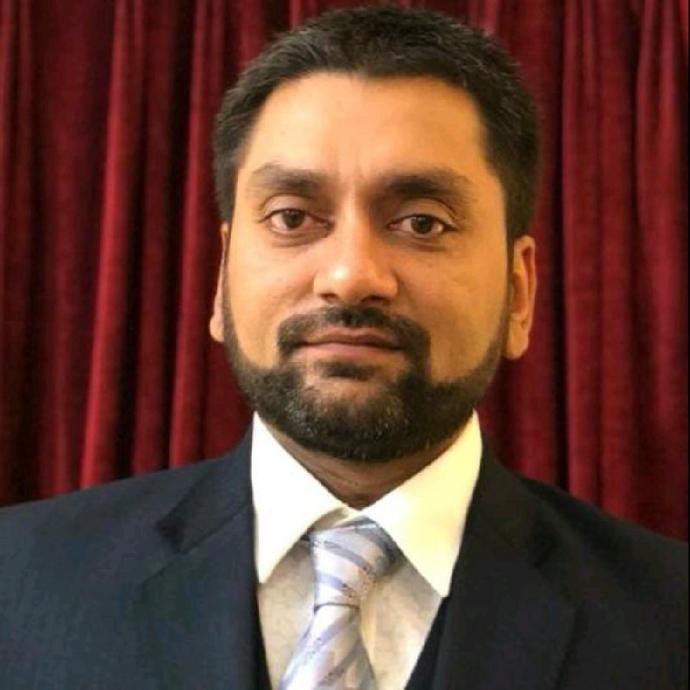 Adnan Janjua, CFO
Mr. Adnan Zubair Janjua is a Professional
Accounting Affiliate (PAF) from the Institute ofChartered Accountants of Pakistan (ICAP). He has a diversified 20 years of experience in various manufacturing industries such as Textile
(Composite) Sugar and FMCG as Head of
Finance and Internal Audit.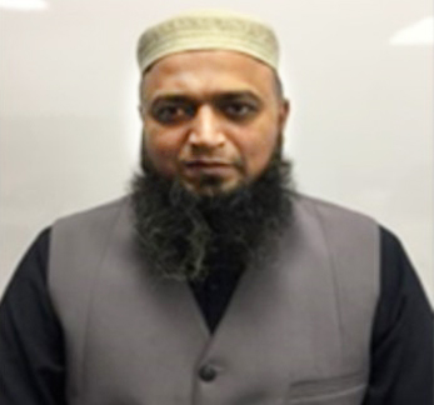 Rafaqat Ali Khan, Senior Manager Energy Portfolio
Mr. Rafaqat is an Electrical Engineer with a
Master's in Business Management. With more
than 17 years of Cellular experience, he worked
on many projects involving Cellular Management
Services, Operation Excellence, Energy Opex
Control and Delivery at Multi-National companies. He has led the Solar Project and has the expertise for Industrial Grade Solar SBEEC, he
the prime interface Technical and Commercial
assistance in the ICT and Energy sectors.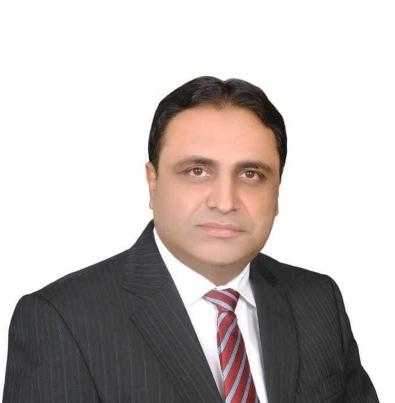 Amir Shuja, BU Head North
Mr. Aamir Shuja is a mechanical engineer from
UET, Lahore. He has over 29 years of experience in the power generation industry.
He is responsible for SBEEC's business development in micro grids and smart metering
segments in the northern region of Pakistan.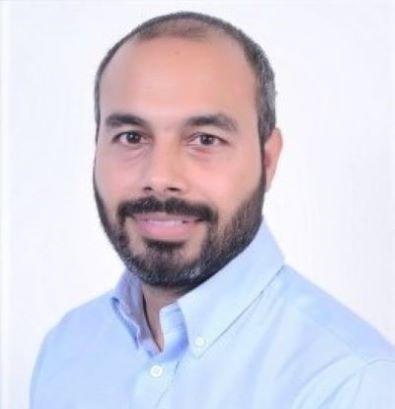 Mahmood Ahmad, BU Head Central
Mr. Mahmood is an Electronic Engineer bundled with a postgraduate degree in Mechatronics from UET. He also holds credentials from PMI-USA, AMA-USA, and CIM-UK in project management, sales, and strategic marketing respectively. He is responsible for developing market growth strategies, as well as driving sales and serving customers in central region.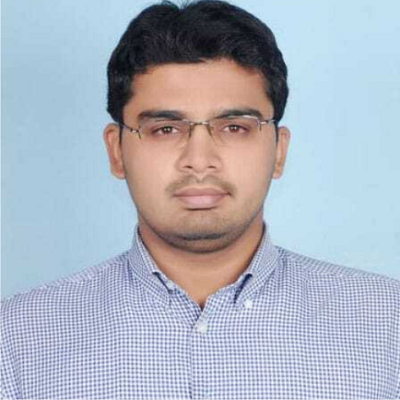 Faisal Ayub, Manager Energy Projects
Mr. Faisal is an Electrical Engineer fromBahria University Islamabad. He is in charge ofmanaging and executing our projects withinbudget and on time. He also has experience inconducting electrical safety energy audits andcreating, developing, monitoring and analyzingdashboards to offer energy-saving solutions.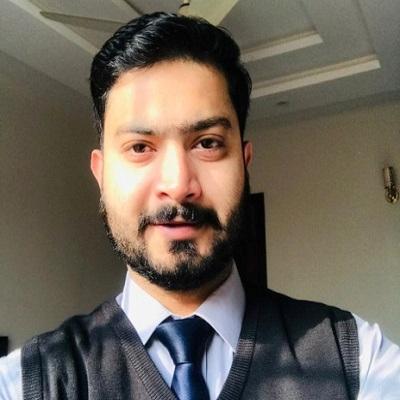 Muhammad Awais, Sales Engineer
Mr. Awais is an Electrical Engineer from the
Government College University. He is equipped
with more than five years of experience as a
Sales Engineer. He has worked for some
renowned multinationals. At SBEEC, he handles
the sales & development of clients in the
Commercial and Industrial (C&I) segments.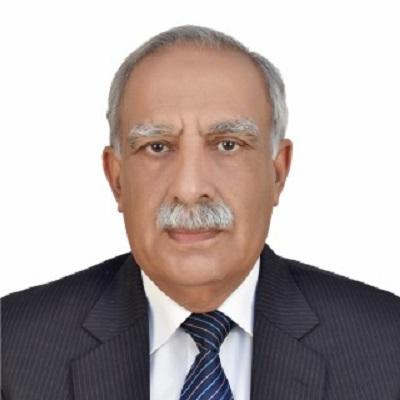 Fahim Majid, GM Finance
Mr. Fahim is the General Manager Finance working with SBEEC for a long time and have decades of experience in Accounting, Finance and Taxation.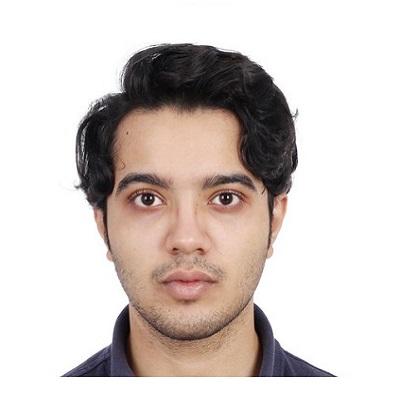 Suleiman Khalid Naqi, Manager Entrack Systems
Mr. Suleiman has a BSc in Engineering from Beihang University (BUAA). He has a strong background in Data Science with vast experience in building data intensive applications, overcoming
intense architectural and scalability issues in
diverse industries. His responsibilities cover
designing data modeling processes to create and manage SBEEC's data architecture, performing
custom analysis and identifying trends.