Smart Meters
PSQCA Certified, DC AND AC load meters GPRS, RF, PLC based AMI Meters integrated with SB Entrack Data Acquisition and Reporting Software. Manufactured to IEC standards and conforming to the PSQCA quality standards. Certified by independent laboratories to IEC 62052-11, 62053-11, 62053-21, 62053-22, and all other relevant IEC standards including EMC tests.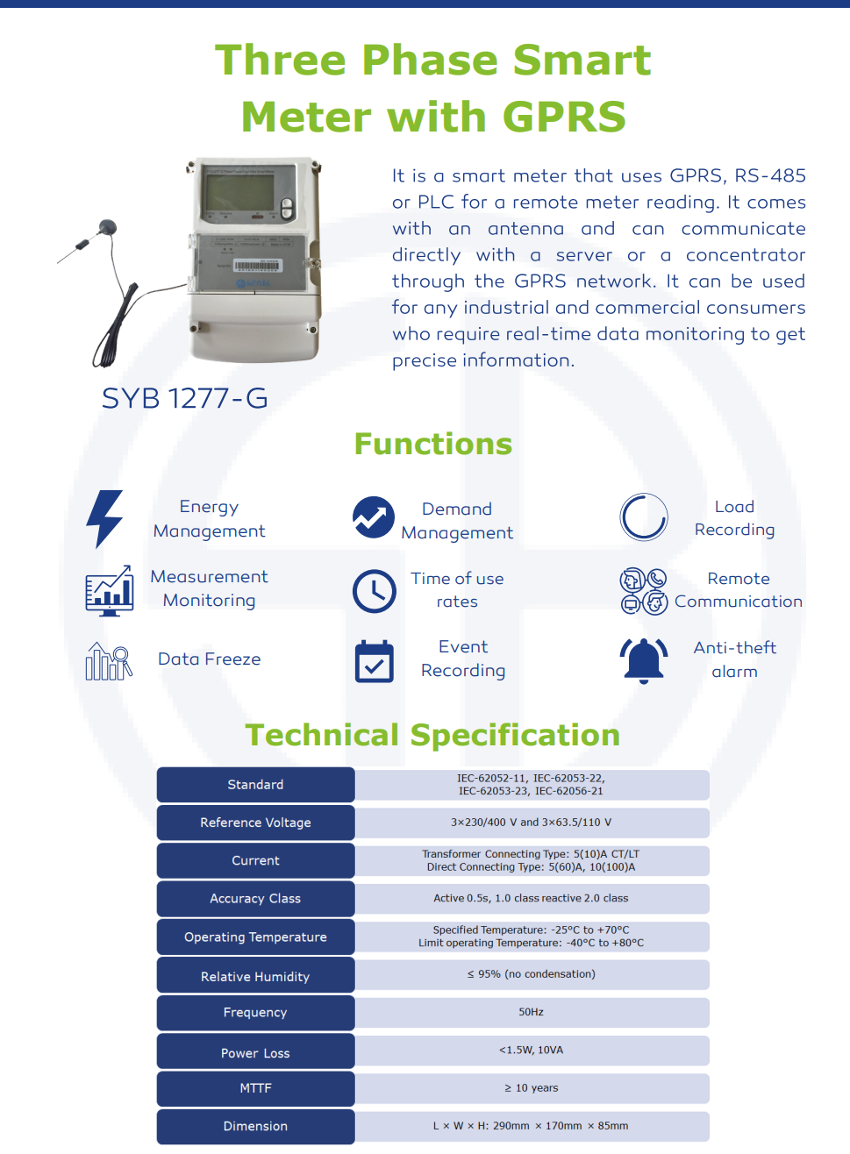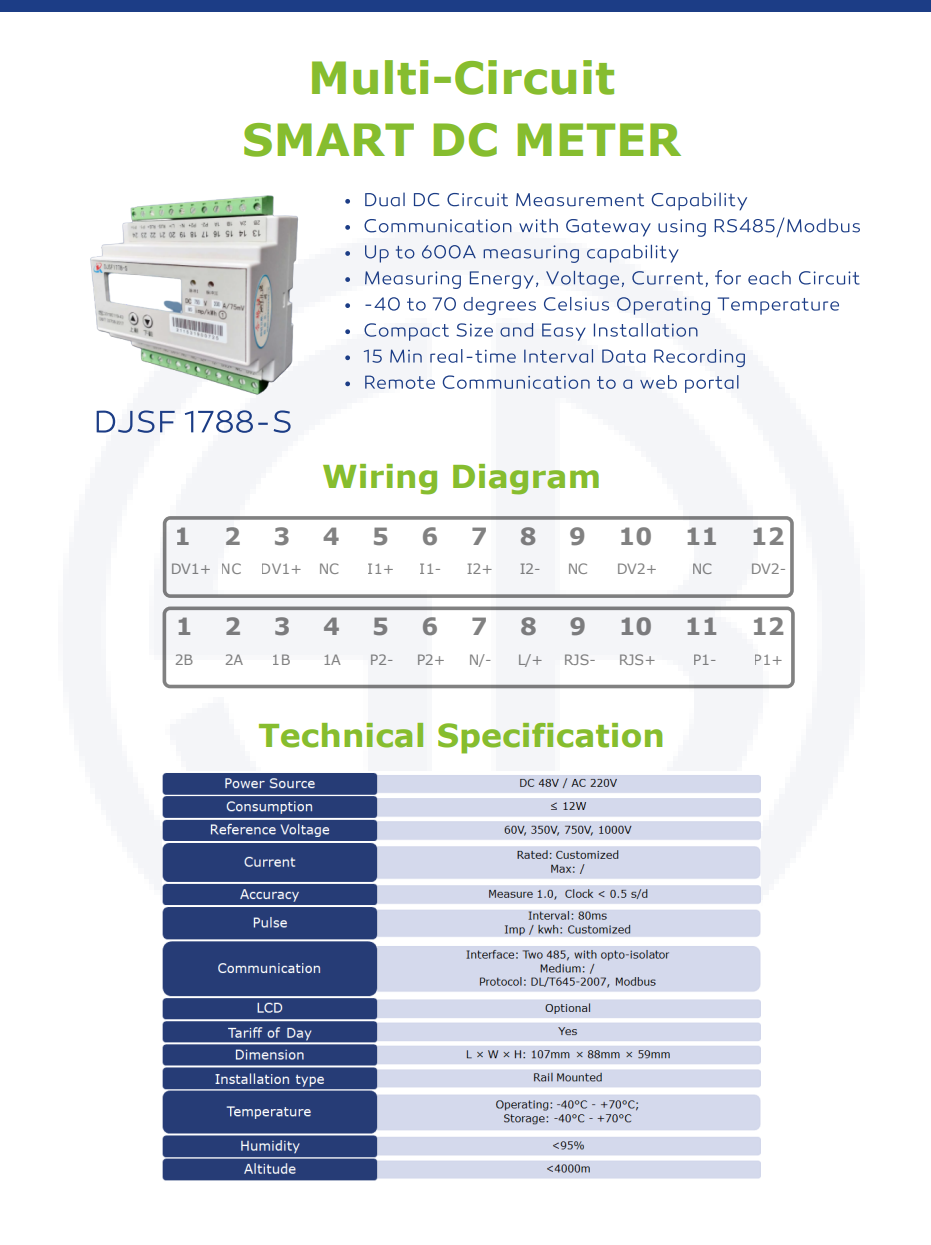 Multi-Channel Meters
Measure data such as current, voltage, active power, power factor, line voltage, phase voltage, harmonics, frequency, instantaneous voltage, current rise, etc.
Monitor power on up to 04 Ch using one instrument. Connect to the cloud EMS system via Ethernet (Wi-Fi support only if the option is selected).



Meter Boxes
PIP54 Protection of Meters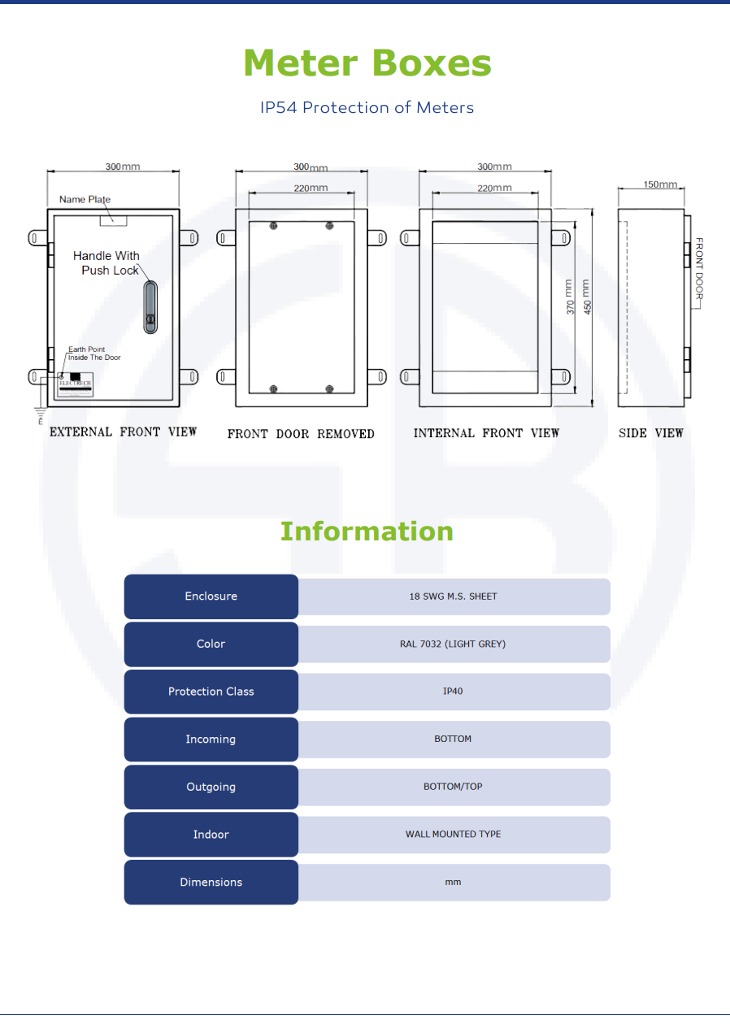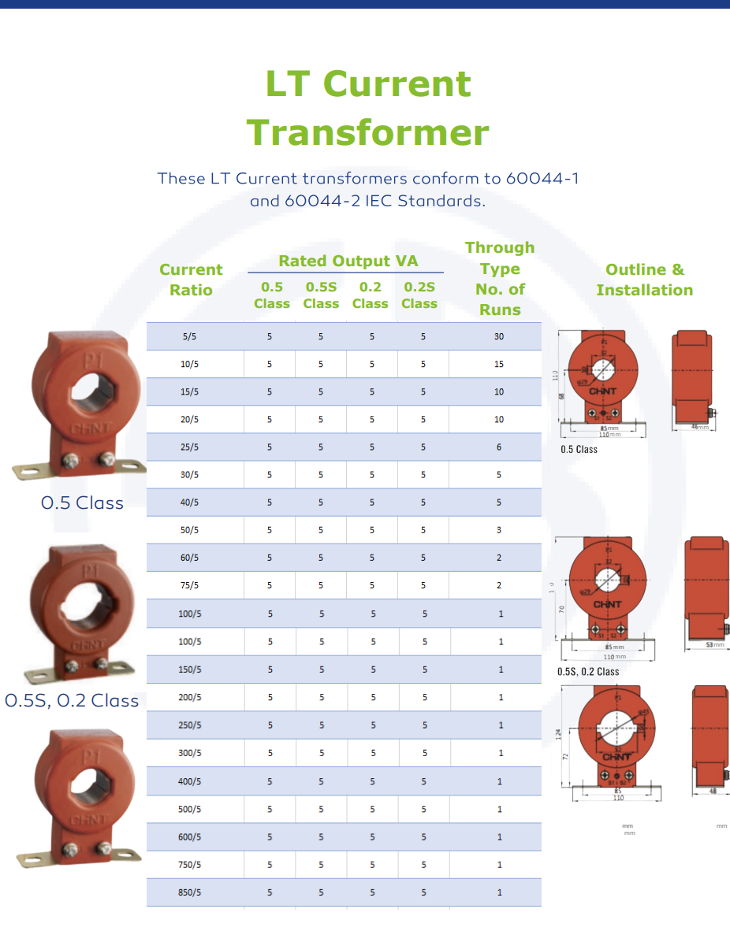 CTs & PTs
LT Current Transformers

Prepaid Metering System
We are pleased to introduce our State-of-the-Art Prepaid Metering Solution, having competitive cost, easy to use, simple installation with minimum maintenance and complete security of metering as well as payments.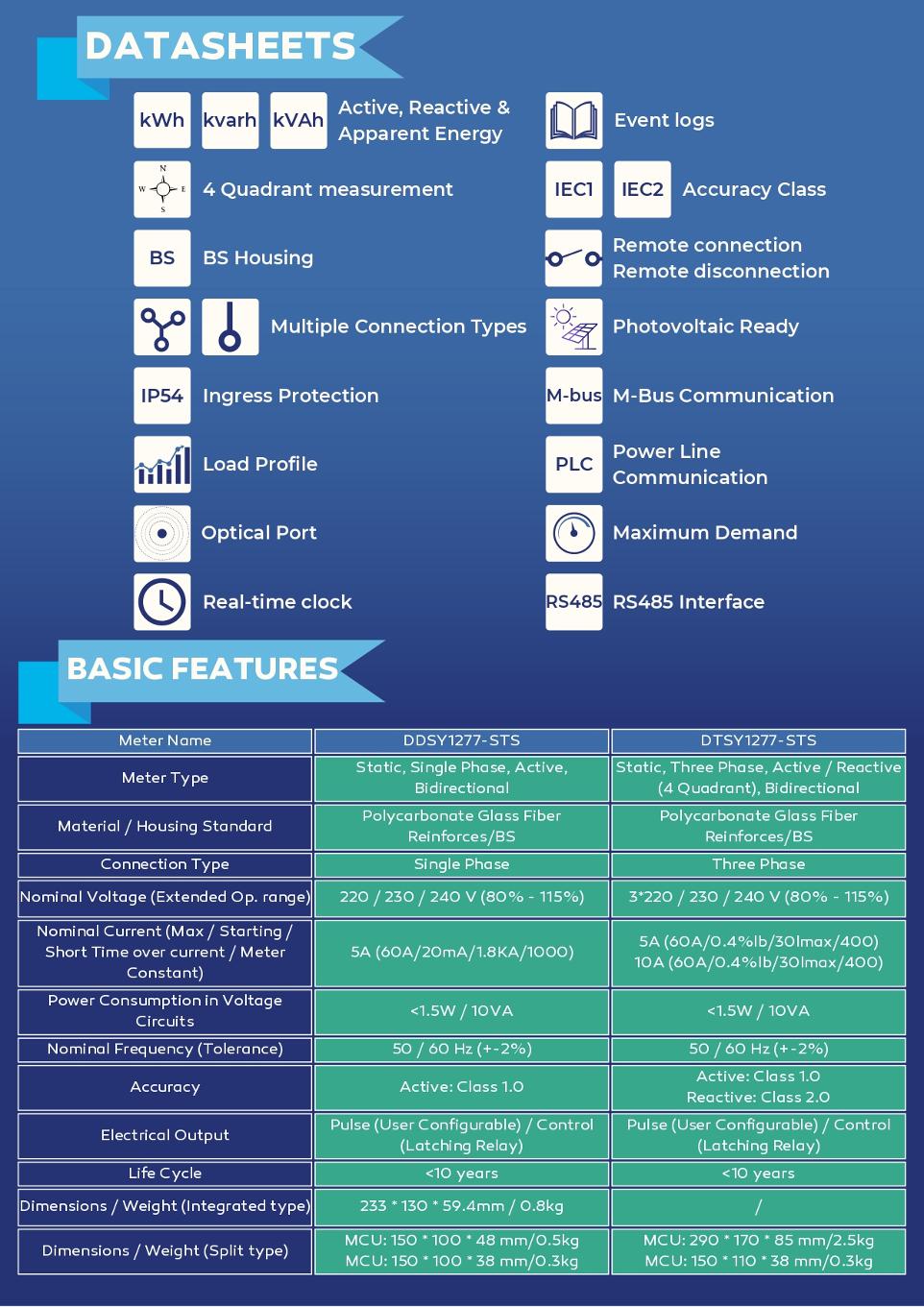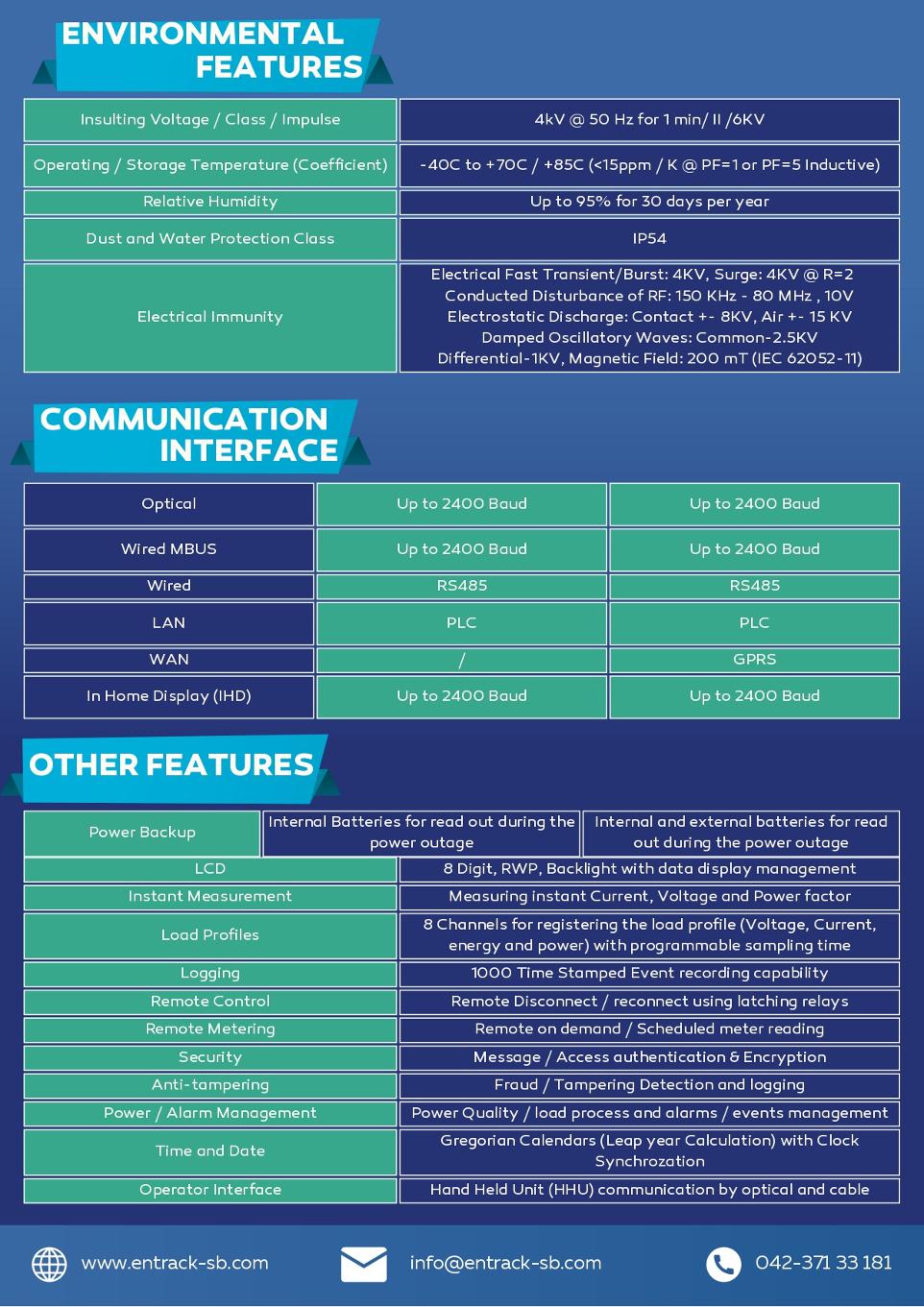 Elum Controller
The controller is a turn-key, simple to commission, compatible with major equipment brands on the market and made for complex electrical systems.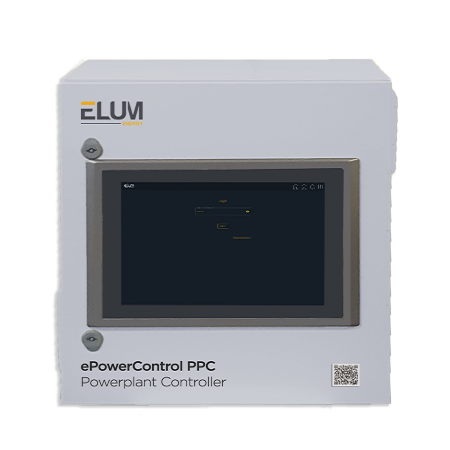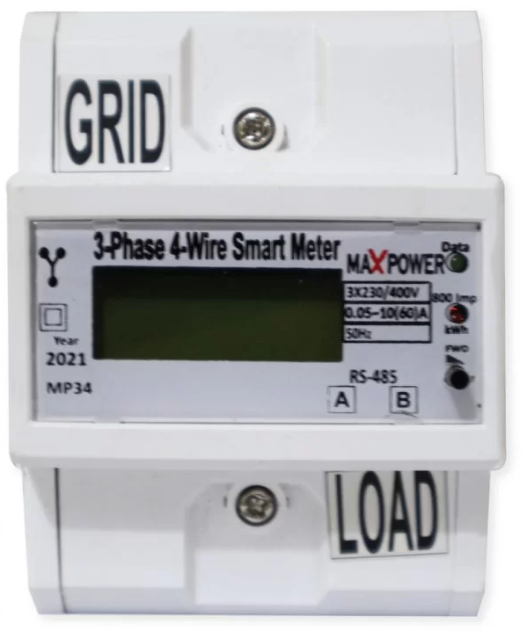 Zero Export Device
Zero Export device enables solar system owners & operators to limit the excess amount of solar power automatically based on the plant load. No need to restrict the plant generation manually.




Battery Energy Storage System
Battery Energy Storage Systems, or BESS, are rechargeable batteries that can store energy from different sources and discharge it when needed. BESS consist of one or more batteries and can be used to balance the electric grid, provide backup power and improve grid stability.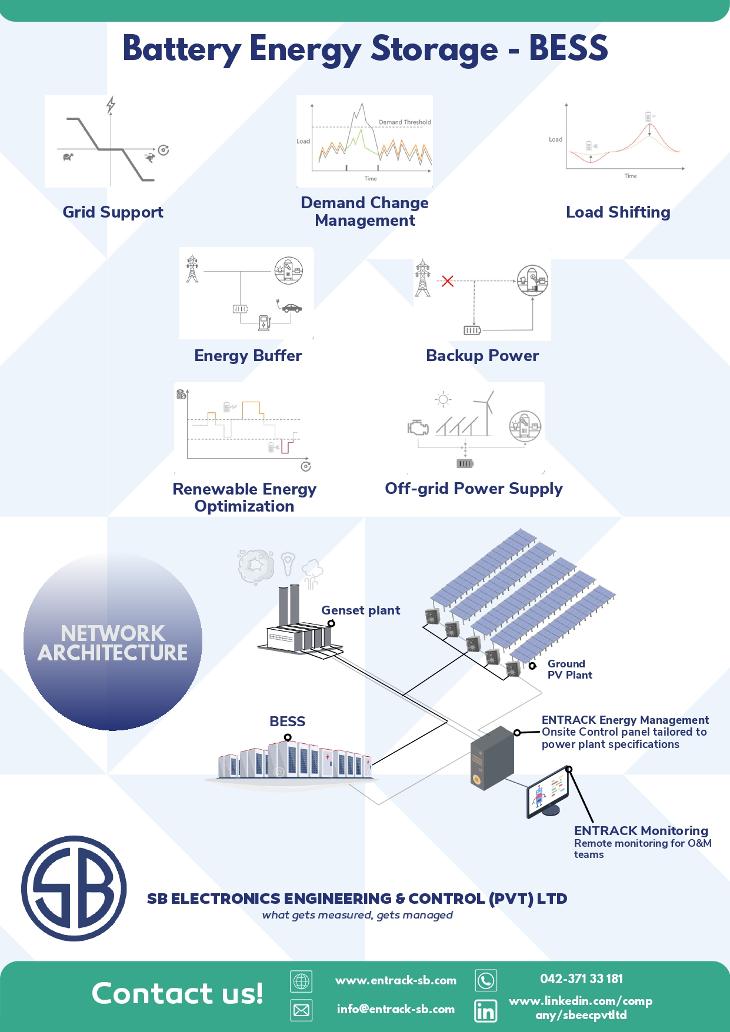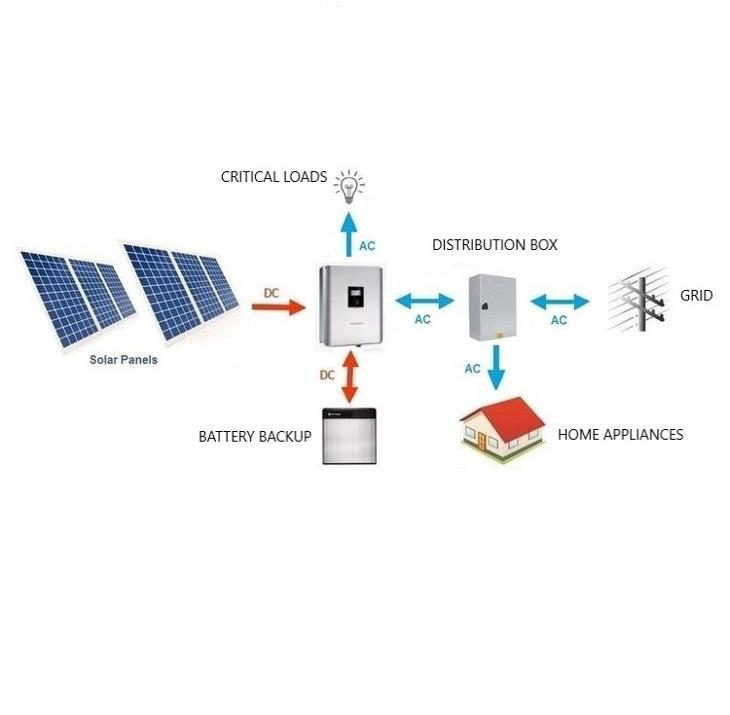 Solar System Components
There are 5 key components in a home's solar system:
Solar Panels
An Inverter
An Electrical Panel
The Electric Meter
Sun.


Weather Station
Weather stations are places where meteorological measurements and observations of the different meteorological parameters using suitable instruments to establish an atmospheric behavior.